The Cobelfret companies operate a modern, fuel-efficient fleet of owned, long term and short term chartered tonnage. 
With a combined fleet of more than 100 vessels from handysize upto capesize bulk carriers, and with offices around the world, we are well-positioned to serve customers globally, providing cost effective solutions with greater flexibility.
Our proven track record and strong focus on risk management make us a safe choice for your transportation needs.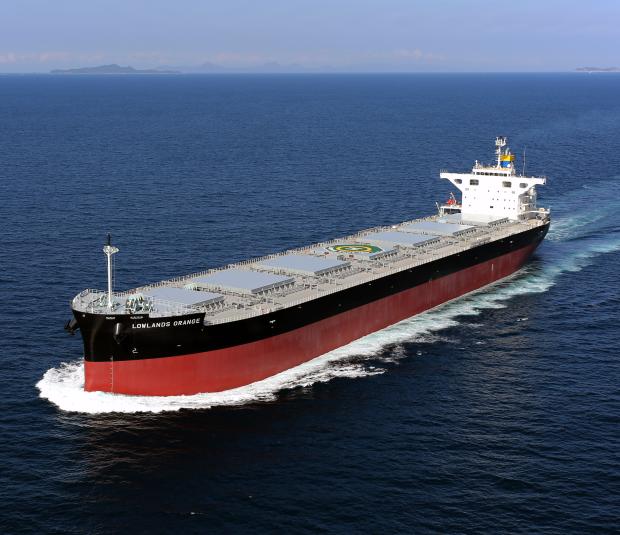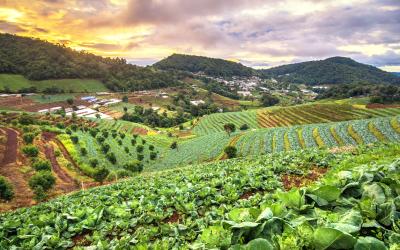 We are expanding our involvement in the transportation of agriculture products (used for human and animal consumption) and fertilizer (enhancing fertility of the soil), which are essential in providing food security for the world.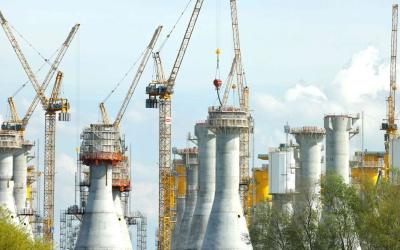 We have a long history of servicing the energy sector through carrying commodities like wood pellets and coal.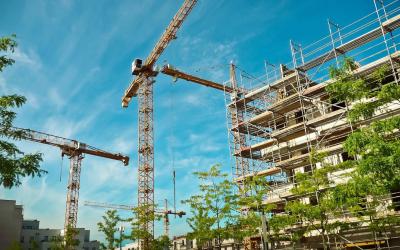 We carry all kinds of building materials like clinkers, slags, gypsum and cement that are used in civil and industrial construction.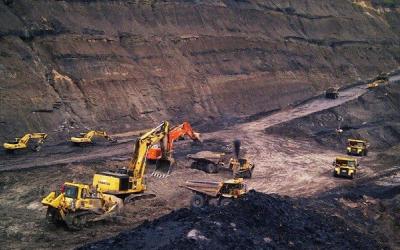 We carry a vast array of mined dry bulk commodities, like bauxite, different types of ore, coal, rock, and salt.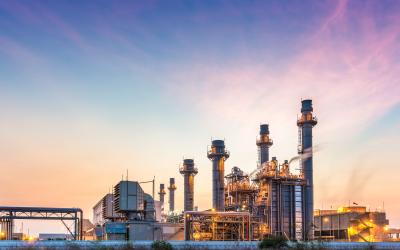 We are deeply involved in carrying a wide range of minerals, ores and other commodities used in the aluminium and steel industry.
Owned and operated vessels
Port calls with more than 95 countries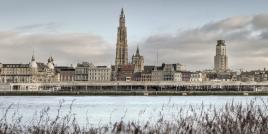 Dieschburg & Cigrang, later renamed as Cigrang Frères, is established as a commodity trading company in Antwerp.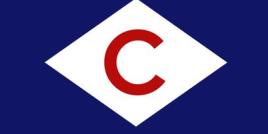 The shipping company Compagnie Belge d'Affrètements (with cable address: COBELFRET) is founded.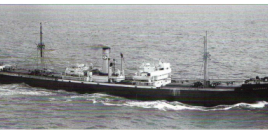 Acquisition of m/s Clervaux, the first owned vessel.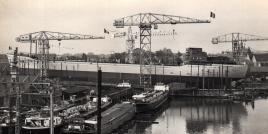 4 bulk carriers of 14,000 mt dwat are delivered at the Boelwerf (Belgium).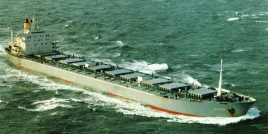 Cobelfret orders 2 panamax bulk carriers at the Cockerill yards (Belgium). These vessels, the m/v Zeebrugge and the m/v Kyoto, are jointly owned with one of the top tier Japanese shipping companies.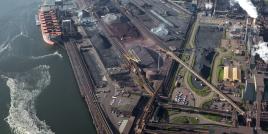 Cobam, a joint-venture company with the Dutch steelmill Hoogovens, is created.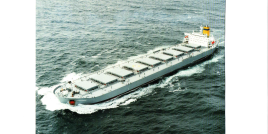 Cobelfret takes delivery of the first capesize ever built in China: the m/v Samarinda.
Cobelfret SA starts in Luxembourg.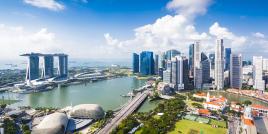 Cobelfret Pte Ltd is founded in Singapore.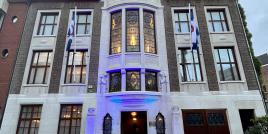 Cobelfret resumes its handysize operations in Antwerp.
A diversified fleet including chartered tonnage, owned tonnage and joint venture/co-owned vessels in the handysize, supramax, (post)panamax and capesize segments.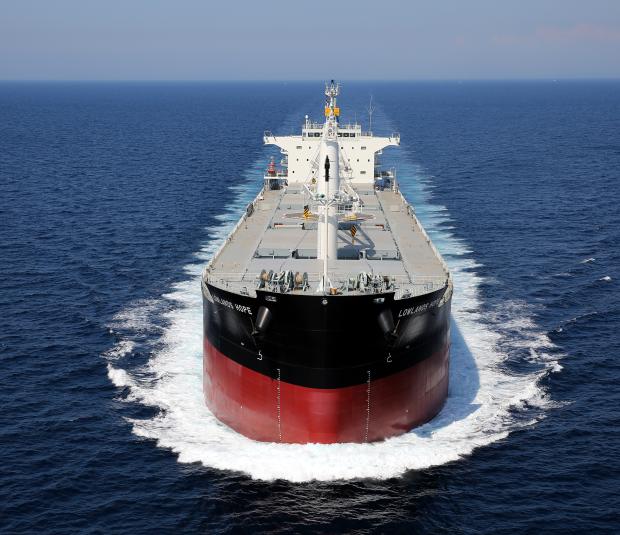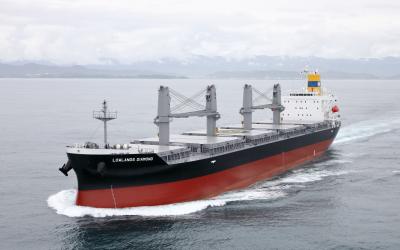 While we are presently owning and operating one of the best GHG-rated postpanamax fleets of the world, we have also engaged in a process of renewing and widely extending our core fleet of long term time chartered vessels. These vessels, state-of-the-art, Japanese designed newbuildings, EEDI phase 3 and NOx Tier III compliant, will have a very low consumption and emission when comparing with their peer group. The Cobelfret companies are therefore very well positioned to meet the increasingly stringent environmental regulations and targets as set by the IMO and other authorities around the globe.
Not less importantly, our companies are also very much focused on improving their achievements in social and governance related matters and will uphold the highest standards of ethics and integrity throughout their business operations. Transparency and accountability are core tenets of our business processes. By upholding these tenets, we have established a culture of trust and cooperation that will drive improvements throughout our operations.
Whales protection from unintended ship strikes
Striving to minimize ecological impact of our worldwide shipping activities,  we engage actively in prevention of unintended ship strikes with whales. The continuous collaboration with the Whale Guardians organization assists us to efficiently route our ships away from well-known whale grounds and sailing at reduced speed as appropriate for the preservation goal. Along with our ship managers we implement crew awareness and strike avoidance programs. Further on we are promulgating our activities and solutions to the shipping partners and regulatory bodies hoping to increase awareness and implement sustainable practices worldwide by all involved.